We have helped thousands of patients over 20 plus years.  Our proven track record of success stories for those that seek care at our office speak for themselves.
But don't take our word for it, see for yourself.  We invite you to look around on our website and social media and at the success stories from our patients who have shared their own experiences.  See how the results they achieved changed their lives.  
If you are ready to find out for yourself if we could possibly help you, the first step is to schedule your consultation.  The first step is usually the hardest, but once you do, it could change your life.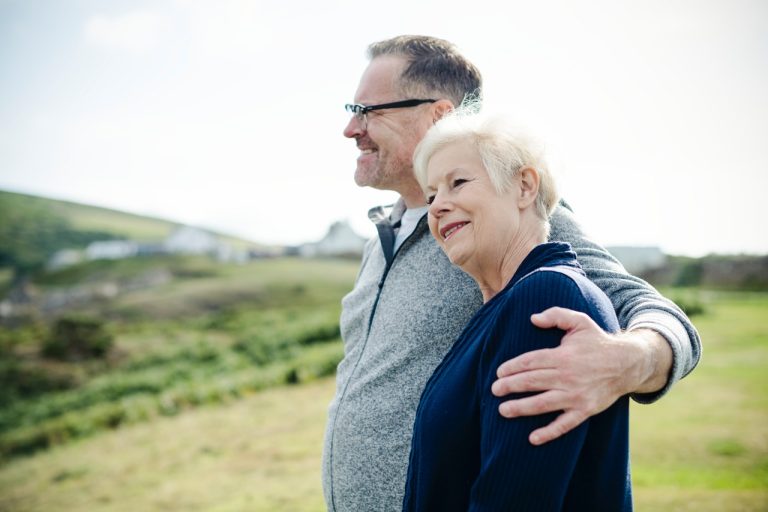 What Our Patients Are Saying