Herbal Medicine and Supplements
Chinese Herbal Medicine has a long history of helping people with a variety of medical conditions and are prescribed based on diagnosis from Traditional Chinese Medicine.  They are safe, effective, and don't have the dangerous side effects that are often experienced with prescription medications.
Nutritional supplements include vitamins, minerals, herbs, meal supplements, sports nutrition products, natural food supplements, and other related products used to boost the nutritional content of your diet to help support your body.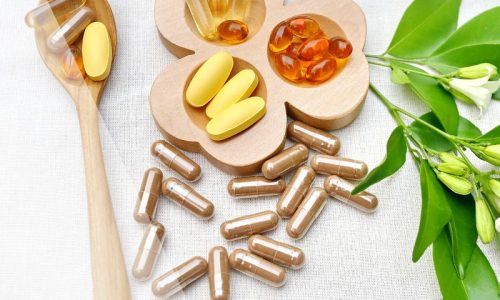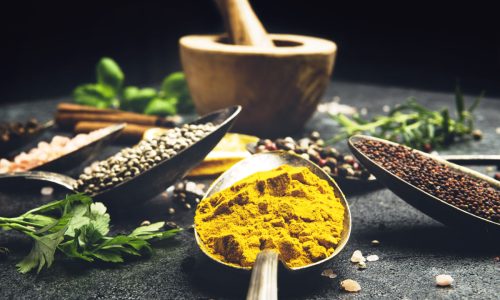 Are You A Candidate For Chinese Herbal Medicine or Supplements?
While both are considered very safe, not everyone is medically eligible.
Your diagnosis or symptoms alone are not always an indication that Chinese Herbal Medicine or Supplements will be effective or even the correct treatment option for a person.  We pride ourselves on only prescribing Chinese Herbal Medicine or Nutritional Supplements to those who require them in order to get the best results.
Medical history, duration of symptoms, severity of symptoms, loss of function,  prescription medications being taken, and other factors have to be evaluated first before any decision can be made to prescribe any of these to you.
An initial consultation is required to find out if you could benefit from herbs or supplements. This simply can not be determined over the phone, you need to be evaluated.
We will discuss your options during your consultation.
Are You Ready To Find Out If We Can Help You?
During your consultation appointment you should expect…
1. WE WILL ACTUALLY LISTEN   (YES…REALLY)
During your consultation, we'll listen to your unique situation.  No two people are alike and symptoms manifest differently for everyone. We want to understand you and what you are going through.
2.  WE WILL ANSWER YOUR QUESTIONS
Can we actually help you?
What are your treatment options?
How many treatments are needed?
3.  WE WILL BE HONEST WITH YOU
If our clinic or treatment options are not right for you, we'll tell you.  We don't want to waste your time, we are here to help you.  We are happy to point you toward another doctor, or clinic, or treatment option, if possible.
What Our Patients Are Saying