Acupuncture is a painless and time-tested medical treatment that has been used for thousands of years to successfully help people restore function and improve overall health.
According to the World Health Organization, Acupuncture is the mostly widely used medicine in the word.  In the United States, Acupuncture is more popular than ever.
Acupuncture is used for a variety of reasons, like help to decrease pain, and treat internal conditions like GI problems, fertility issues, auto-immune conditions and much more.
More and more clinical research trials are being done and showing that acupuncture works. Modern science is only beginning to grasp the powerful medicine that is Acupuncture and understand the mechanisms behind it.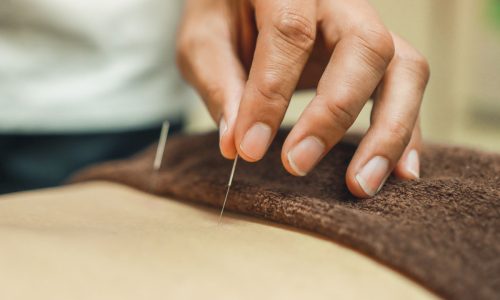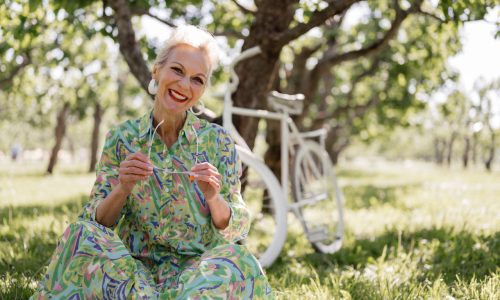 Is Acupuncture Right For You?
Your diagnosis or symptoms alone are not always an indication that acupuncture will be effective for a person.  We pride ourselves on only accepting people we believe can strongly benefit from our treatment protocols.
Medical history, duration of symptoms, severity of symptoms, loss of function,  and other factors have to be evaluated first before any decision can be made to accept you into our care. 
An initial consultation is required to find out more about your specific situation. This simply can not be determined over the phone, you need to be evaluated.
Are You Ready To Find Out If We Can Help You?
During your consultation appointment you should expect…
1. WE WILL ACTUALLY LISTEN   (YES…REALLY)
During your consultation, we'll listen to your unique situation.  No two people are alike and symptoms manifest differently for everyone. We want to understand you and what you are going through.
2.  WE WILL ANSWER YOUR QUESTIONS
Can we actually help you?
What are your treatment options?
How many treatments are needed?
3.  WE WILL BE HONEST WITH YOU
If our clinic or treatment options are not right for you, we'll tell you.  We don't want to waste your time, we are here to help you.  We are happy to point you toward another doctor, or clinic, or treatment option, if possible.
What Our Patients Are Saying