"Our mission is to help as many people as possible live healthy, happy, productive lives filled with everlasting joy and purpose."
Experience The Difference
At Health Source Acupuncture & Integrative Medicine, what separates us from everyone else is that it all starts with YOU!
YOU are the reason why we exist, and we take that very seriously. 
YOU will be treated like a person not a disease or a diagnosis. 
YOU will feel how we put the "Care" back in Healthcare! 
The moment you call our office, you will notice the difference.  Our compassionate team from front desk, to Patient Care Coordinator, Care Technicians, and Providers all have one sole focus… and that is YOU and the CARE you need and deserve.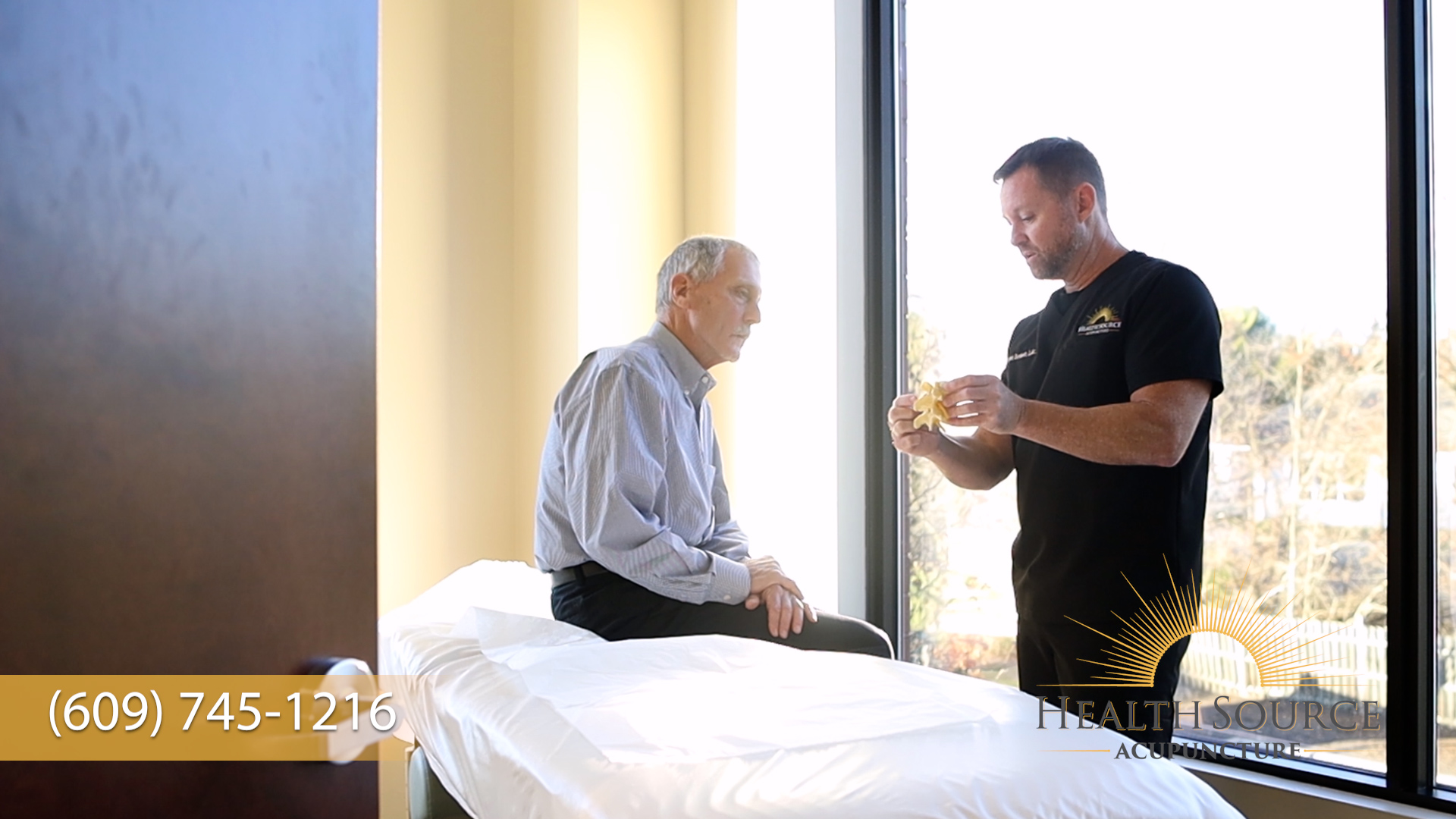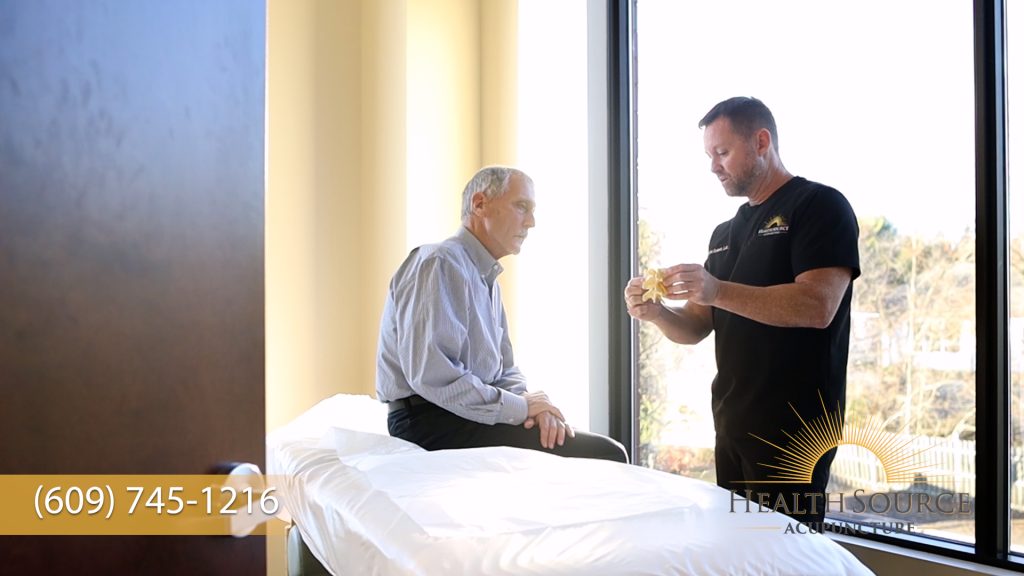 Why Patients Choose Health Source Acupuncture & Integrative Medicine
We genuinely care and appreciate our patients.
We take the time to listen to you and understand what you want and need.
Our patients experience results they didn't even think were possible!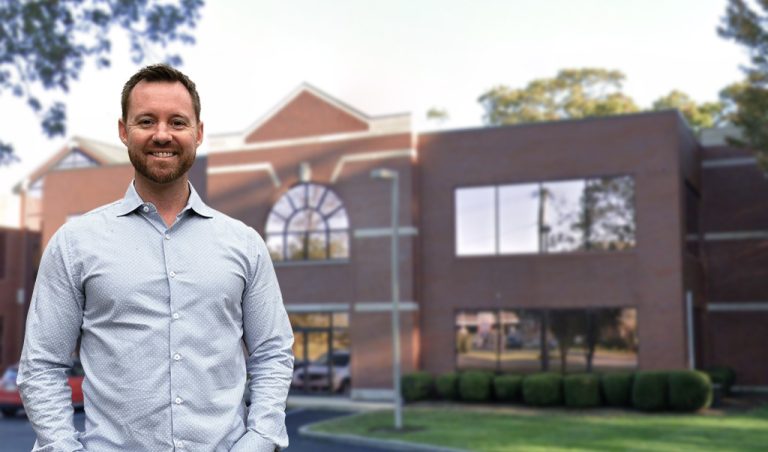 Dominic Sembello, L.Ac., and founder of Health Source Acupuncture & Integrative Medicine has the belief that living means you should enjoy doing the things you love with the people you love for as long as possible.
He also believes that the human body has an amazing potential to heal if given the chance.  Drugs, invasive medical procedures,  and surgery are often not very successful at treating chronic health issues and are not your only options. 
What Our Patients Are Saying
Are You Read To Find Out If We Can Help You?
During your consultation appointment you should expect…
1. WE WILL ACTUALLY LISTEN   (YES…REALLY)
During your consultation, we'll listen to your unique situation.  No two people are alike and symptoms manifest differently for everyone. We want to understand you and what you are going through.
2.  WE WILL ANSWER YOUR QUESTIONS
Can we actually help you?
What are your treatment options?
How many treatments are needed?
3.  WE WILL BE HONEST WITH YOU
If our clinic or treatment options are not right for you, we'll tell you.  We don't want to waste your time, we are here to help you.  We are happy to point you toward another doctor, or clinic, or treatment option, if possible.