Could You Get The Results You Want?
Your diagnosis or symptoms alone are not always an indication that what we do could actually help you.  We need to understand more about your current situation and also where you want to be moving forward, before any decision could even be made.  
Medical history, duration of symptoms, severity of symptoms, loss of function,  and other factors have to be evaluated first.
Regardless of your diagnosis or symptoms you are seeking help with,  the first step is to schedule your initial consultation so you can be evaluated to find out if we can help you.
This simply can not be determined over the phone, you need to be evaluated.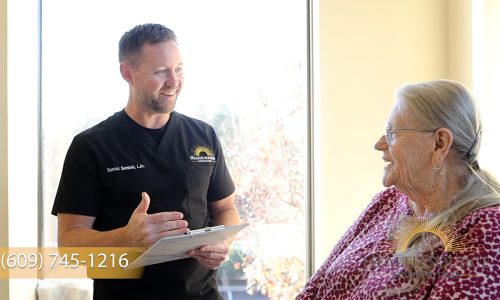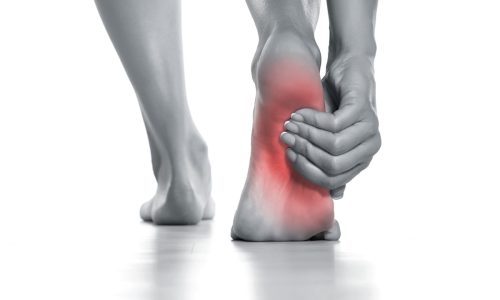 Should You Schedule a Consultation?
If you answer YES to any of these questions below, you are like many others who we have helped.
Are you unable or limited from doing the activities you enjoy doing?
Do you suffer with pain that is not going away?
Have you gone from doctor to doctor and been told to "just live with it"?
Is pain, fatigue, or an autoimmune illness preventing you from enjoying your life to the fullest?
Are you frustrated or losing hope that you can actually feel better?
These are some of the top reasons people call our office.
Are You Ready To Find Out If We Can Help You?
During your consultation appointment you should expect…
1. WE WILL ACTUALLY LISTEN   (YES…REALLY)
During your consultation, we'll listen to your unique situation.  No two people are alike and symptoms manifest differently for everyone. We want to understand you and what you are going through.
2.  WE WILL ANSWER YOUR QUESTIONS
Can we actually help you?
What are your treatment options?
How many treatments are needed?
3.  WE WILL BE HONEST WITH YOU
If our clinic or treatment options are not right for you, we'll tell you.  We don't want to waste your time, we are here to help you.  We are happy to point you toward another doctor, or clinic, or treatment option, if possible.
What Our Patients Are Saying