You Have The Power Inside You
Electricity and energy is everywhere in the human body. Our cells are specialized  and designed to create energy and conduct electrical currents so our body can perform the necessary functions to maintain and restore health.
Electricity and cellular activity is required for the nervous system to send signals throughout the body and to the brain, making it possible for us to move, think, feel, and even communicate.
When cells don't have the proper energy or capacity to perform their functions, this is when you start to see a decline in your health which can show up in many forms or chronic illnesses.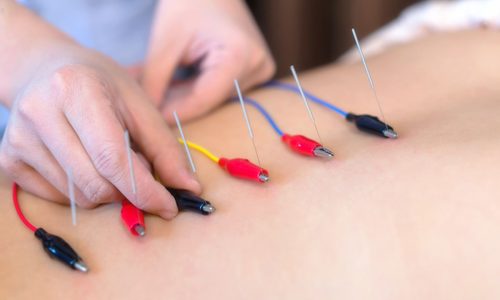 Cells create energy in the form of what is called ATP.
Energy is required for all types of bodily functions so we can stay alive.
Human cells are always wearing out and need to be replaced with new ones.
Different body tissues and organs have different cellular regeneration times.
Disease occurs when we reduce the capacity or lose the ability to make new cells.
Science Based Treatment That Restores Health
Cellular energy is as old as life itself.
Cellular energy is the foundation of good health.
The main requirement for cellular regeneration and optimal function is electricity.
Electricity in the human body is measurable. (EMG's, EEG's, EKG's, NCV's, etc. are some medical tests that measure electricity.)
Electron Adapted Neurotherapy unlocks your bodies health potential and treats the root cause of disease.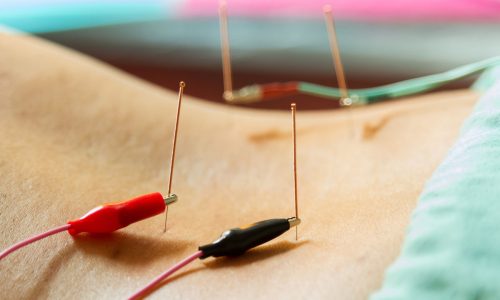 Can Electron Adapted Neurotherapy (EAN) Can Help You?
During your consultation appointment you should expect…
1. WE WILL LISTEN (YES, REALLY LISTEN)
During your consultation, we'll listen to your unique situation.  No two people are alike and symptoms manifest differently for everyone. We want to understand you and what you are going through.
2.  WE WILL ANSWER YOUR QUESTIONS
Can EAN help you?
What are your treatment options?
How many treatments are needed?
3.  WE WILL BE HONEST WITH YOU
If our clinic or treatment options are not right for you, we'll tell you.  We don't want to waste your time, we are here to help you.  We are happy to point you toward another doctor, or clinic, or treatment option, if possible.
What Our Patients Are Saying