A Special Message From Dominic Sembello, L.Ac.
Health Source Acupuncture & Integrative Medicine in Linwood
If you suffer with chronic pain, a chronic health issue, or an autoimmune condition you often face a grim reality.  Feelings of being discouraged, depressed, or downright hopeless are the norm.
If prescriptions drugs, surgeries, or other medical procedures or therapies have failed to produce the desired results you want…THERE IS HOPE!
The vast majority of our patients have the exact same stories as you, but it doesn't have to be that way. We have been helping people for over two decades achieve life changing results that they didn't even think were possible.
We specialize in chronic, complex, and difficult to treat medical conditions.
Welcome to Health Source Acupuncture & Integrative Medicine. You deserve a supportive, caring, and uplifting experience.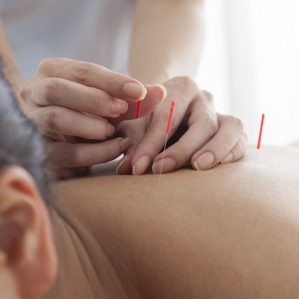 Electron Adapted Neurotherapy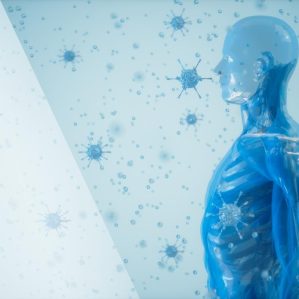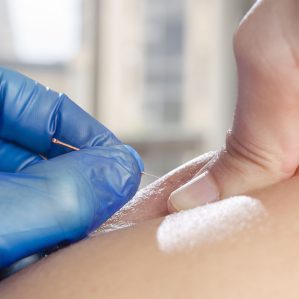 ATP Resonance BioTherapy™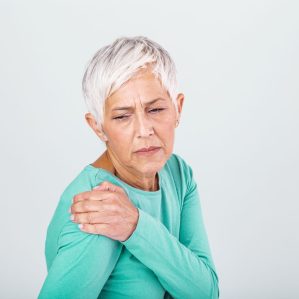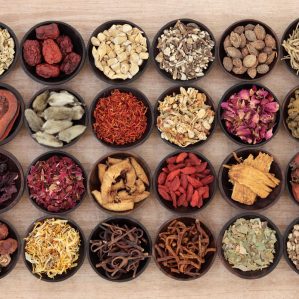 The first and only reason is YOU and YOUR health concerns are the most important part of why we exist. YOU will be treated like a person not a disease or a diagnosis.  YOU will receive the care YOU deserve and the results that YOU want to achieve.  Lastly, YOU can get back to doing the things YOU love doing with the people YOU love.  
If you need more reasons than that (here comes the boing stuff)…
At Health Source Acupuncture & Integrative Medicine we use treatment protocols based on science and our proven track record that achieves up to 90% success rate.
We seamlessly blend the traditional medicine of acupuncture with cutting edge FDA-approved modern medical solutions, in a specific and methodical combination, that helps our patients get results they didn't even think were possible to achieve anymore.  
Our compassionate team of professionals will take you through every phase of treatment that gets to the root cause of your health issue.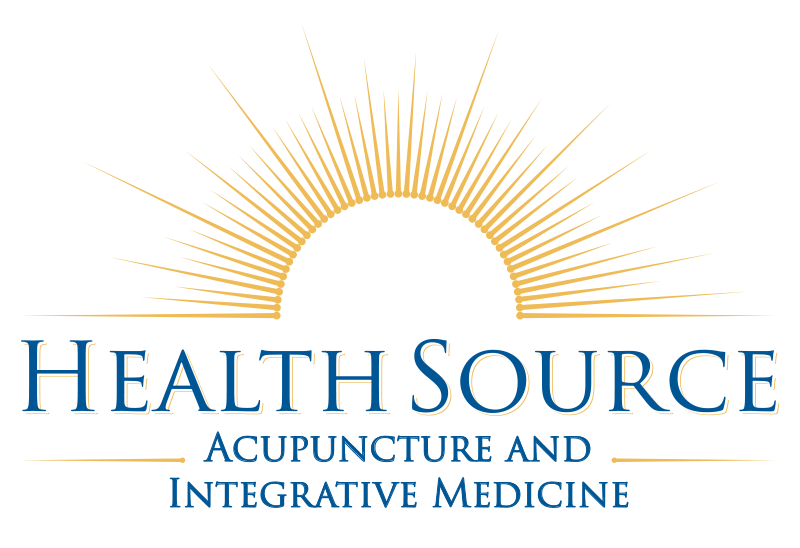 What Our Patients Are Saying
Health Source Acupuncture & Integrative Medicine
401 New Road, #211
Linwood, NJ 08221
609-745-1216